Q1 UK Start-up Fundraising review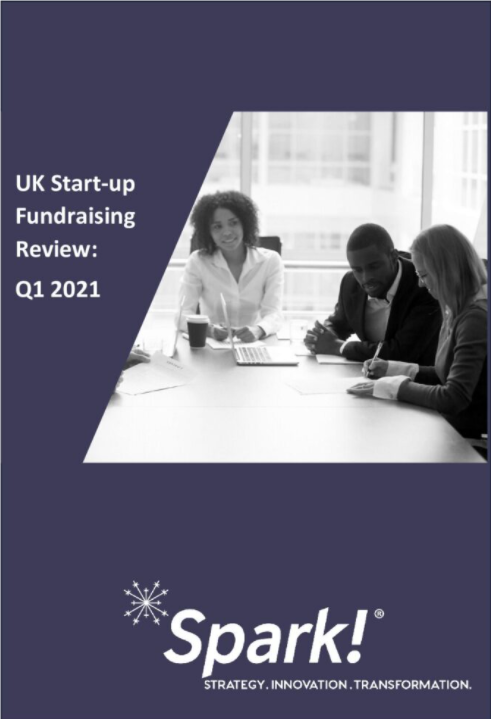 Today sees the launch of our Q1 UK Start-up Fundraising review, focused on Pre-Seed to Series A investment. We take a look at:
The predictions we made back in October – how many did we get right?
The 12 month period leading up to 31 March 2021 (the whole timeline of the pandemic so far)
Investment levels at the different stages across pre-Seed, Seed and Series A
Comparison of Q1 results across 2019, 2020 and 2021
Sector focus – delving deeper into investment in eight separate sectors
Big News in the startup world in Q1
What will the rest of 2021 bring?